Posted on in Blog by Georgia ReiGeorgia Rei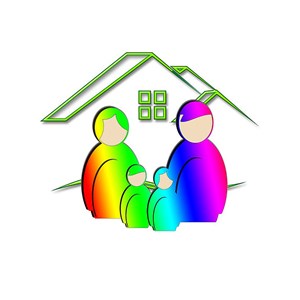 The Fed is meeting today and the reports are that interest rates will go up. Congressional hearings continue and more people are back to work but health care is still not affordable to many. There was a huge fire last night in London and there was a shooting at a softball practice in Washington DC this morning.
Blah, blah and more blah. I don't mean to make fun of the events or minimize the news but when things start to get a little complicated and stressful, I tend to turn toward what is good in the world, my faith, my family, my friends and believe it or not, my work.
I work for Advanced Systems Homes. A builder of beautiful modular homes located in Chanute Kansas. We are a team of people constructing the pieces of the homes inside the protection of a 40,000 square foot warehouse. We have been in business almost 45 years. We are a part of the community and we really care about each and every home we build.
We realize you are spending a significant portion of your income and savings on a new home so you want it to be configured to your tastes and be unique to your family. You want it your way and done right. And fitting your budget. No cost overruns. No hidden fees. Our team does that. Day in and day out.
That's what we do. And in times of stress and turmoil I find myself needing to turn off the news and reconnect with what is good. Home is good. I know that ASH is good. Kiss your spouse and hug your children and loved ones. Embrace the goodness in life.
Your dream, our passion.