Kitchen and Bath Remodeling Services, Roofing, Plumbing, HVAC, Electrical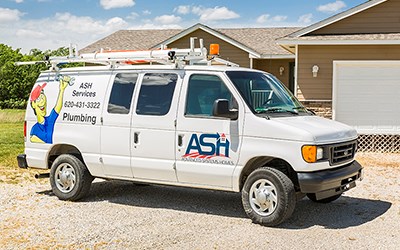 Throughout the years at ASH, we have built the reputation of being the Mid-West's best custom home builders. We have been persistently asked to perform other services, so we are now happy to announce ASH Home Solutions. ASH commitment is to provide expert Kitchen and Bath Remodeling Services, as well as professional installation, maintenance and repair for your plumbing, electrical, and heating and air conditioning systems needs.
Since 1973, we have built more than 3,000 beautiful homes and counting, so providing kitchen and bathroom remodeling services seemed to be the next logical step. HVAC, plumbing services, and electrical repairs and installations are very much in our wheel house of expertise.
ASH Home Services:
Plumbing Services
Plumbing Fixture Installation
Drain Cleaning
Water & Sewer Line Replacement & Repair
Water Heater Installation
HVAC Repair and Replacement
Kitchen Remodeling
Bath Remodeling
Siding
Window Installation
Roofing
Electrical Installation Services