Planning for your new ASH home starts here on the Plan a Home page. Here you can explore everything you need to select and plan your new Advanced Systems "Home."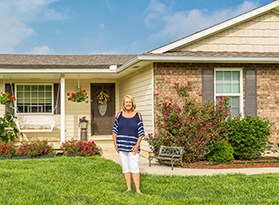 "ASH gave us so many choices and options, it was a one stop shop for everything we wanted and needed in our home."

-- Mary Knudsen, ASH Home Owner
Floor Plans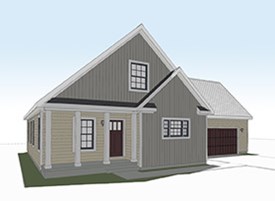 Your building journey is here on the Floor Plans page. Here you have the ability to explore elevations and floor plans of numerous Ranch and Multi-level homes. Collect those that you think are contenders, bring them in, and we would love to speak to you about them.
Customize Yours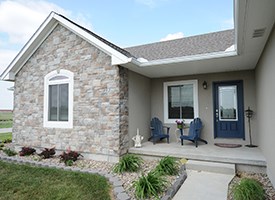 What does your Dream Home look like? Go to our Customize Yours page to upload photos of homes, floor plans, materials and products…anything on your wish list. We will then use that as a starting point of a conversation for designing your new home.
Process & Specs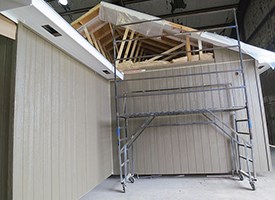 How will my home be built and what materials will the home be built with? These are very fundamental questions and the Process and Specs page is where you will be able to find the answers.
Get Started
Are you prepared financially with everything you need to begin your home building journey? Finding out the three things that you need to do that will put in order and help you to understand how much home you can afford.