Posted on in Blog by Georgia ReiGeorgia Rei
Modular housing is a perfect solution for Senior living
Home for Seniors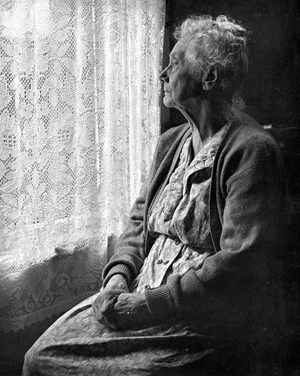 Are you struggling to help your parents pay for their monthly utilities this summer? A lot of seniors want to live in the home that they raised their children. That's understandable. This is where the memories are. The tears, the joy, the pain, the love of life. However, aging homes typically have aging HVAC systems, aging appliances and a large space that can be difficult to heat and cool.
As the temperatures outside soar, the older systems labor and use a lot of power, that isn't cheap. Shutting down rooms can make what was once a vibrant family home become a dreary, stale heat trap.
The solution might be in a smaller, senior friendly designed home from Advanced Systems Homes. If your parents want to still live on their property, this may be a solution that allows them to do so. ASH has many smaller one level floor plans that specially designed senior living homes under protection from outside elements by a team that are based on a standardized and proven floor plan that includes low and easy entry, wide doors and handicap accessible bathrooms and kitchens. Not to mention the new appliances, star efficient HVAC systems and energy efficient windows and doors.
These homes can be placed directly on the property where your senior loved ones want to live. The pieces are carefully constructed in the ASH plant in Chanute Kansas and transported to an ASH prepared foundation to be carefully placed and finished.
ASH services all of Kansas, parts of Oklahoma, Arkansas and Missouri.
Not sure if this will fit your budget? Keep in mind the savings from lower utility bills and little to none home repair. Contact our financial and design advisers to see if we can fit your budget. Your dream, our passion.