Posted on in Blog by Georgia ReiGeorgia Rei
Look back on the year and plan financially for the future.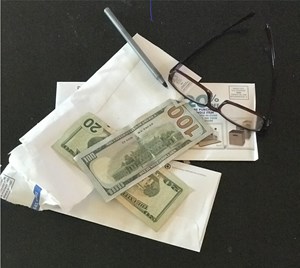 Tis the season to reflect. The New Year is almost here and it's a perfect time to look back at what you accomplished this year and forward to the future. When you examine your expenses and it looks as if you spent exactly as much as you brought in, that doesn't necessarily mean you failed. Look deeper at what you purchased.
Did you spend your money on renting your home or your office? If so, then that expenditure is gone and did little to add to your "balance sheet". Money in, money out with not much to show for it.
However, if you spent some of your money on a mortgage payment, then a portion of that expenditure counts as equity and you have added owning an asset to your benefit. So you may not have any cash at the end of the year, but you do own more!
If you are renting, don't dwell on the zero gain. Do something about it. Advanced Systems Homes has finance and design experts that can point you in the right direction to buying your first home. We can find a home design that fits into your budget and point you to the financial institutions that can help secure the investment.
With our help, the reflection on the year 2018 could be a positive one!